Opportunity:
Design a study to assess the mode of action (MOA) that leads to tumor development in rodents exposed to acrylamide.
Publish data in the peer-reviewed literature.
Provide data for use by international regulatory agencies as part of risk assessments.
Challenges:
Design an experiment identifying exposure levels, time points and endpoints that would satisfy scientific and regulatory reviewers and minimize criticism.
Respond to skepticism about the scientific merit of data.
Gain acceptance from scientific reviewers for a novel MOA for acrylamide.
Effectively manage regulatory scrutiny related to the safety of acrylamide.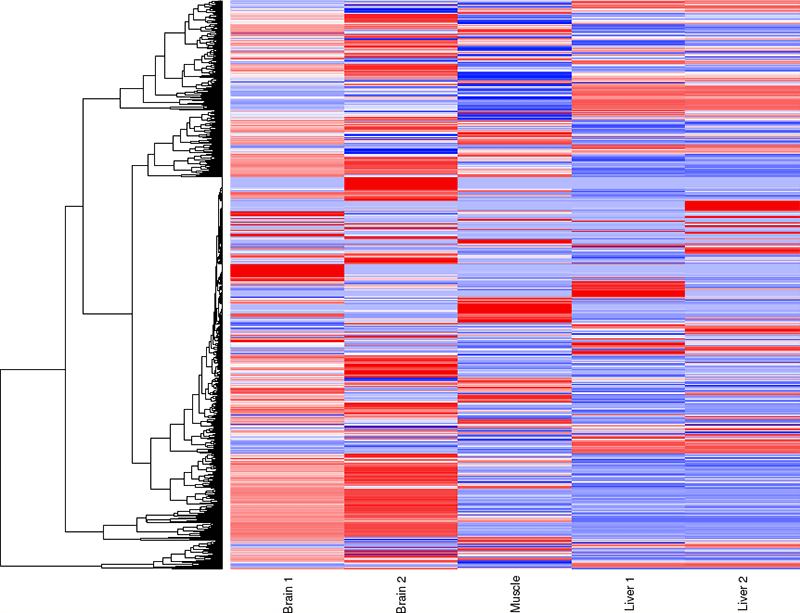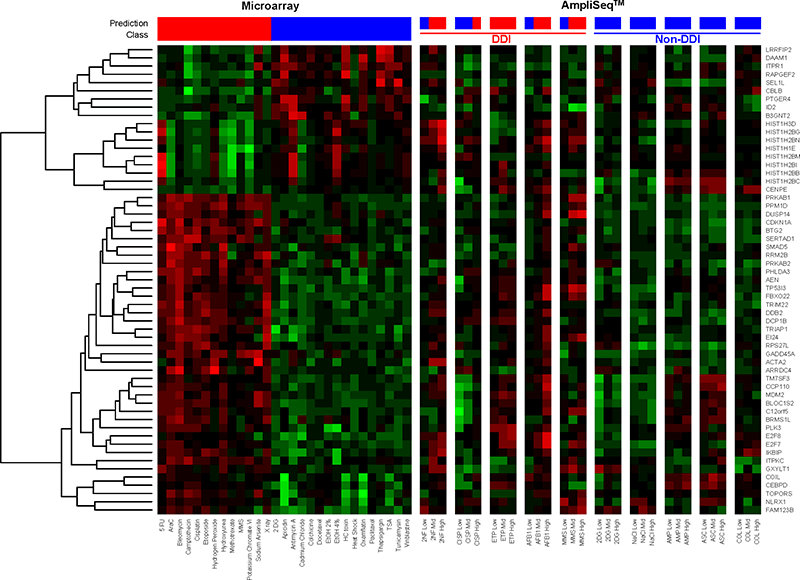 Outcomes:
Designed study with collaborators to gain acceptance of exposure levels and time points for a robust study design to meet goals: MOA of acrylamide exposure in tumor target tissues.
Analyzed data using state-of-the-art techniques; developed risk assessment for novel genomic data sets compared against traditional risk assessment.
Used toxicogenomics-based study design to enable innovative next-generation sequencing (NGS) analysis of gene expression, quantitative PCR to validate NGS data, and development of a risk assessment.
Identified novel pathways that could lead to tumors, contrary to accepted assumptions: demonstrated a nongenotoxic MOA while review of literature would indicate a genotoxic MOA for acrylamide.
Supported client's long-held hypothesis about the MOA of acrylamide.